How Does
Cradlepoint Work?
How to get internet access at remote locations when fixed line services are unavailable?
How To Access The Internet Anywhere In Australia Without NBN?
You'd be surprised that you can get online anywhere in Australia without having to pay for the National Broadband Network.
No NBN? Wherever you are, you can always stay connected with Cradlepoint.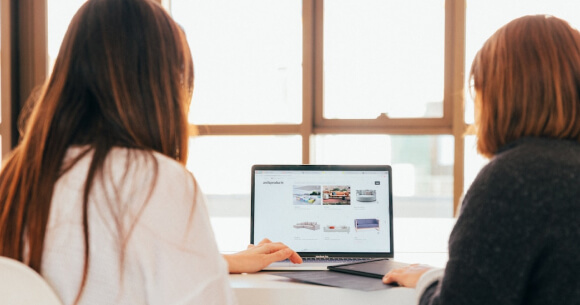 Many businesses today cannot afford to have employees, consultants, contractors and customers unable to access the internet. Even with the NBN network in place, gaining access to a physical network can be difficult, costly and not always timely.
Internet connectivity is vital in operations and should be flexible to meet changing business conditions. It is not uncommon that certain sites in Australia can have difficulty accessing the required physical infrastructure provided by the NBN. Locations in low-population areas can be far from the nearest physical exchange. Certain locations may even require extensive & costly commercial work, and in some cases, business operations may not require a physical connection as the ROI might not be beneficial.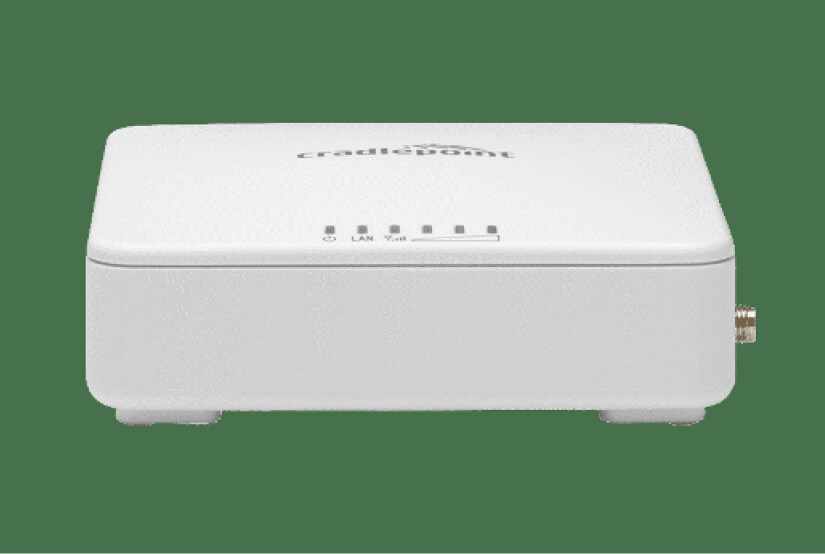 The iCT Group have developed a solution by partnering with Australia's Leader in Mobile Connectivity, Telstra and Cradlepoint.
The Cradlepoint CBA550 is a compact, mobile business internet router that supports the 4G service. It delivers reliable broadband internet access speeds up to 100 Mbps to support your business needs. (That's physical NBN Speeds) When paired with a Telstra Business Grade Wireless Data plan, you can ensure you'll stay connected!
Designed to stay connected, the Cradlepoint CBA550 is a high-performance LTE router that features cloud-based automatic provisioning. The CBA550's flexible configuration options include cellular failover and WiFi offload, making it perfect for business continuity, monitoring and control in remote locations.
Utilising the extensive Telstra mobile network, with greater reliability and faster speeds in more places. We can provide our customers with a cost-effective method to achieve physical network speeds and reliability where fixed line services are unavailable. Check your coverage here: https://www.telstra.com.au/coverage-networks/our-coverage/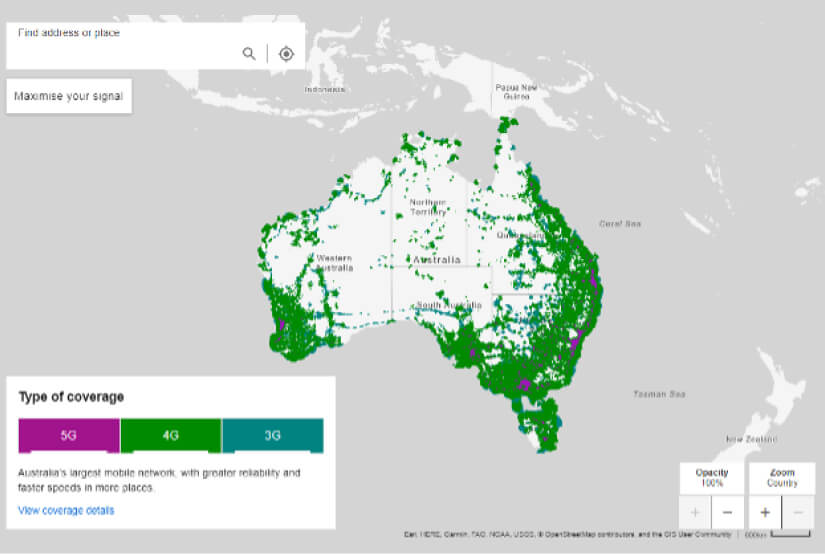 Take it a Step
Further with Scalability
These purpose-built endpoints are sold with a subscription to NetCloud Service for Branch Continuity which provides streamlined configuration and continuous cloud, modem, and adapter software feature enhancements. The Cradlepoint CBA550 is a powerful, next-generation firewall and WiFi router that gives you the performance you need to connect to the internet in remote locations with unreliable, limited or intermittent internet connectivity.
iCT Group has a long history of being innovators and industry leaders, treating our clients with respect and creating solutions to optimise the technology that drives our clients' businesses.
Whether you need assistance optimising the technology you have or you are looking to overhaul your company's information and communication technology, the innovators at iCT Group will create what you need. To discuss this and more, please reach out to ….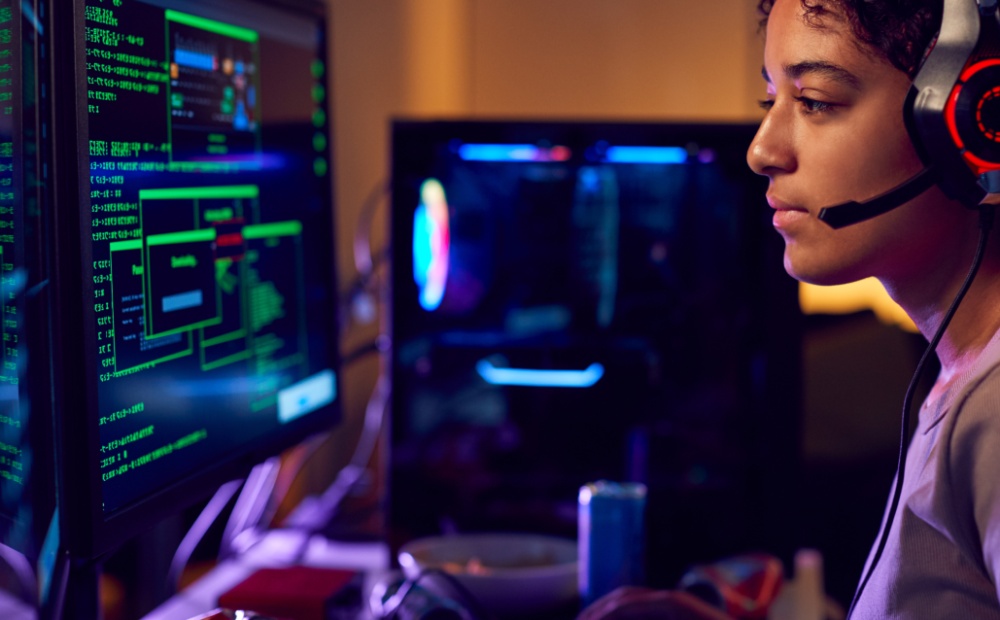 Why Work with
ICT Group & Cradlepoint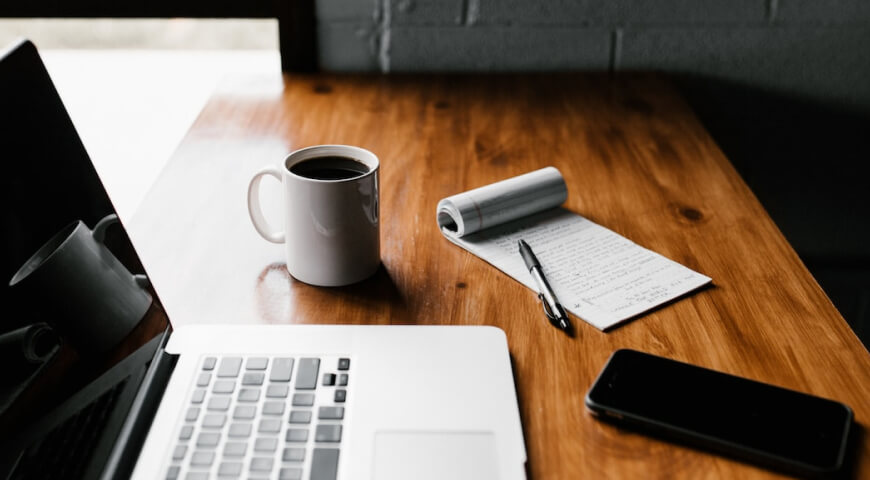 ICT is a Telstra Enterprise & Government partner. We are privileged to work with some of the biggest companies in Australia and around the world.
We can provide the best solution based on your needs with the best Cradlepoint solution for your business.
Talk to us today!
Contact Us
Get In Touch With Us
If you are searching for a proven way to accelerate your business and reach the pinnacle of your niche, contact us at iCT Group. We would be pleased to discuss your business's needs and goals for the future, and create a strategy to get you there.