Who are
Microsoft
Microsoft are known for providing individuals and businesses with powerful tools and innovative services to remain productive and efficient. Organisations can have everything they require, from an enterprise-class email, document management, file storage, and calendar, all in one place.With a single platform, you can quickly access the files you need on the go on any device you and your team prefer. Chat, call, collaborate, and meet online anywhere and anytime with Microsoft's useful tools and services.ICT Group will work with your Microsoft platforms and solutions by providing real-time collaborations whilst ensuring your business is protected against cyber threats.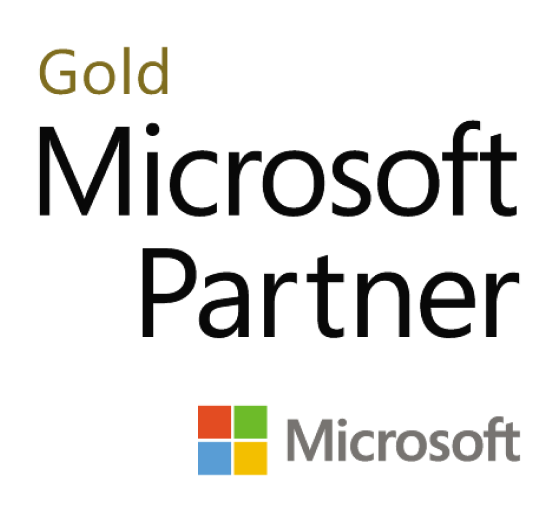 The Range Of
Microsoft Services
When working with partners, vendors, and clients, it can be hard to establish quick and easy access to devices, systems, and data sources. This becomes even more difficult across multiple organisations, as different technologies and organisational policies can get in the way. Managing this complexity is only part of the challenge. As these environments take away critical time from your people, which increases your operational costs and reduces your ability to respond quickly to changing business needs, halting innovation and growth.

Microsoft 365
Microsoft 365 is a bundle of services complete with the productivity tools you require, including Office 365 and Enterprise Mobility + Security in a cloud-based platform. M365 is the most used office productivity suite to this day, empowering hybrid workplaces.

Email
Say goodbye to unnecessary paper trails with Microsoft Email service. This solution allows you to electronically distribute documents, such as purchase orders, sales order processing, and remittance. It's the safest and most convenient method as it integrates with your business' email system.

Teams
One teamwork hub lets you brainstorm, share content, and call with everyone. That's the power of Microsoft Teams. You can keep the whole team engaged, connected, and secure even when working remotely.

Azure Cloud
ICT Group can help you evaluate, plan, migrate, and optimise your Azure Cloud journey. This flexible cloud platform is exactly what you need to build, deploy, and manage your data centre's applications.

Email Defender
Your emails are under constant threats, such as phishing and business email compromise. Improve your security with Microsoft Email Defender,  which is a cloud-based filtering service to secure all your emails.

Endpoint Security
With Microsoft Endpoint Security services, organisations can better prevent and detect advanced threats, such as ransomware, malware, and viruses. You can respond to those threats whilst implementing a centralised reporting and management strategy.

SentinelOne
SentinelOne is an all-in-one enterprise security platform that can aid your organisation when it comes to threat detection. It provides response features to discovered vulnerabilities, ensuring your IT operations protection.

Mobile Device Management – Intune
Microsoft Intune lets you manage different devices that have access to your organisation's resources. It's a helpful platform designed for remote and hybrid workforces, allowing secure identity, app, and device management.
Why Work with
ICT Group & Microsoft
Many workplaces now turn to remote working and "Bring Your Own Device" (BYOD) to help employees stay efficient and productive wherever they may be. We understand the opportunities this change presents, but we also recognise the numerous challenges and risks, particularly when it comes to regulatory compliance, data governance, and IT security. We focus on these areas through our security solutions to help you manage Microsoft 365, Azure Cloud, and others.
Microsoft uses artificial intelligence, user behaviour, and machine learning analytics, which allow for better identity and access management and data, endpoint, and cloud app security.
With our help, we can help you tie your Microsoft solutions together to create a solid and simplified cybersecurity strategy.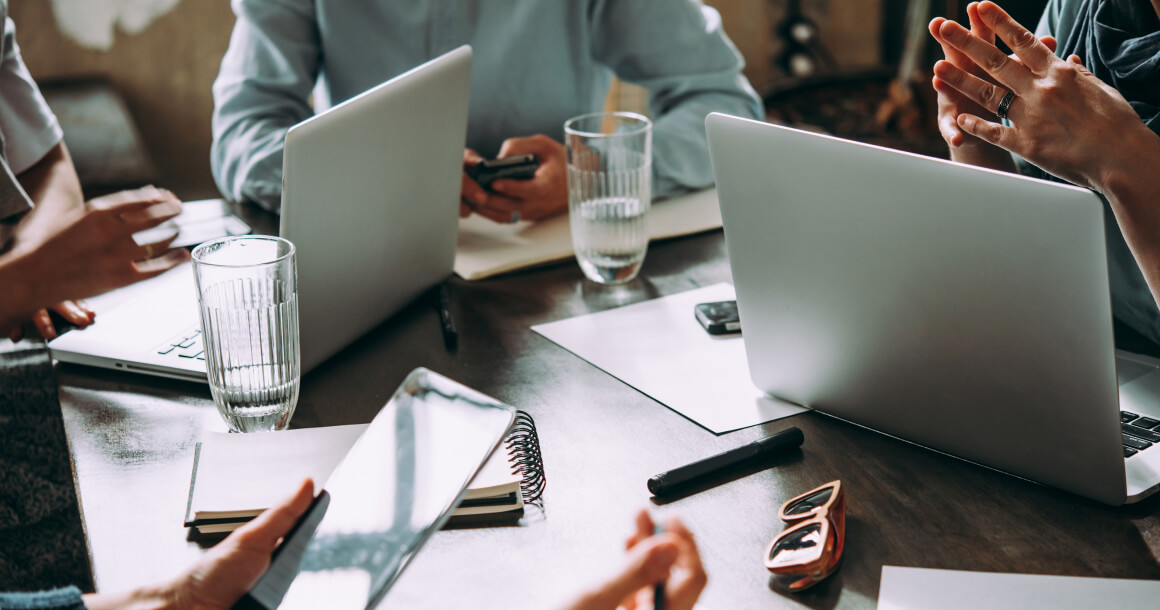 Contact Us
Get In Touch With Us
If you are searching for a proven way to accelerate your business and reach the pinnacle of your niche, contact us at iCT Group. We would be pleased to discuss your business's needs and goals for the future, and create a strategy to get you there.