Now, more than ever, IT is becoming more complex with so many solutions on offer it's hard to know which way to turn. Whether you're a small, medium or large business, a helping hand with Managed IT can be the difference between a well oiled machine and an IT disaster waiting to happen.
ICT Group are your managed IT partner, we can elevate the technology within your business helping you to ease any growing pains or security issues.
Below you'll find all of our Managed IT services in Australia:
Managed
Azure Cloud
As your organization grows, you need a cloud solution that can keep up. From day one, iCT Group Managed Azure Cloud solutions are scalable, robust, and provide redundancy solutions. iCT removes the headache and overhead of ongoing management, security, and compliance with Cloud infrastructure so we can focus on what matters most – helping our customers succeed in their pursuits.
Consulting and design of Azure solutions
Managed server patch management
Moves, add and change requests
24 X 7 monitoring of Azure cloud services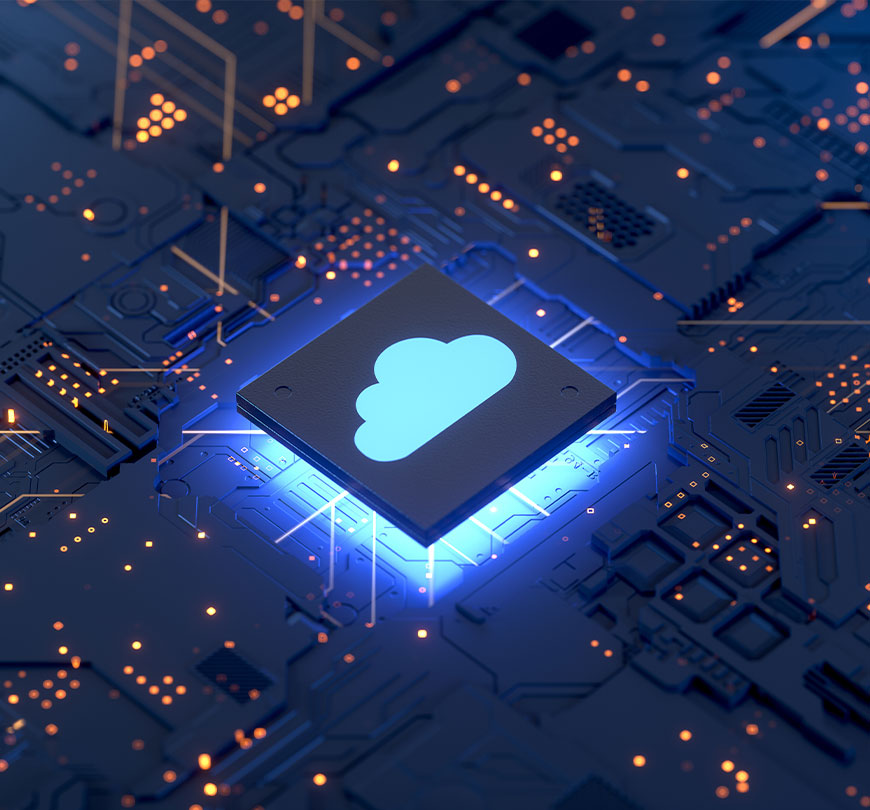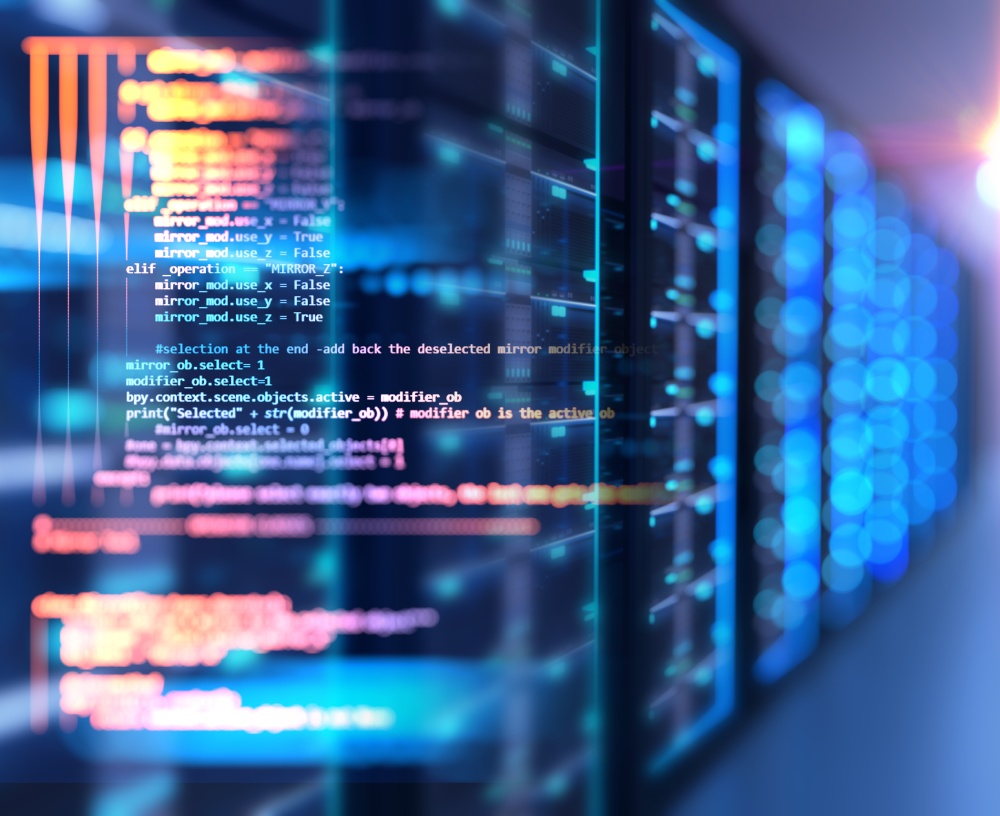 Managed
Infrastructure
We provide a wide range of technology services that are dedicated to delivering world-class results for our clients. We can support mission-critical environments, large enterprise applications and systems, as well as end-user computing and productivity tools such as Microsoft 365 Cloud.
Microsoft 365 cybersecurity audit

Software Patch management

Moves, adds and change requests 

Email Security as a service

24 X 7 alert monitoring and remediation 
Ready To
Chat About Your Managed IT?
Managed
Voice Services
iCT Group is one of the leading providers of voice solutions in Australia and New Zealand. Leveraging our strategic relationships with Cisco, Telstra and Microsoft, we deliver a range of feature-rich enterprise-grade voice solutions that are flexible and scalable to suit any size business. We have a dedicated onsite team who can help you get started or integrate your current home or business phone systems with a cloud solution.
Consulting and design of Voice solutions

Moves, adds and change requests

Firmware and Software Upgrades
Managed Networks &
SD-WAN Solutions
Historically, the two most common Wide Area Network (WAN) connection solutions have been multiprotocol label switching (MPLS) private networks and public internet-based networks. As businesses continue to embrace digital transformation, the use of cloud-based applications requires higher bandwidth networks.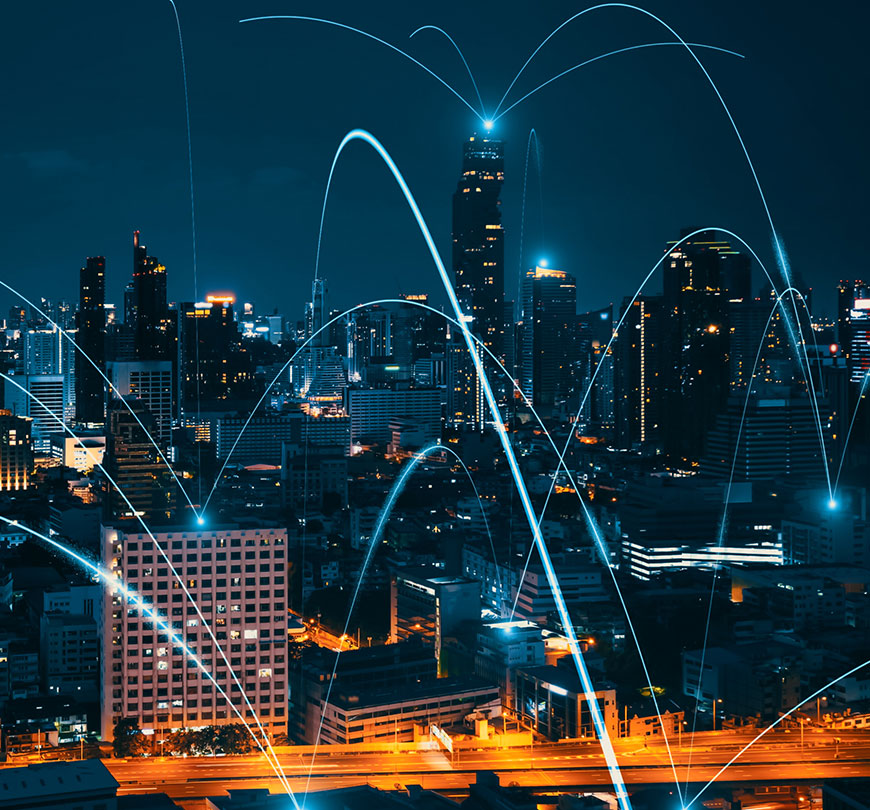 In recent years, Network managers have started investigating adding a software-defined WAN (SD-WAN) overlay. From private MPLS business networks to multi-site IP and SD-WAN solutions, we can help you design and manage reliable and scalable WAN solutions to ensure your business and staff remain connected and productive.
Consulting and design of SD-WAN solutions 

Moves, add and change requests

Firmware and Software Upgrades

SLA's for SD-WAN solution support
ICT Managed
Security Services
At iCT Group, we partner with clients to ensure their IT infrastructure and sensitive data are safeguarded against emerging threats. We take a holistic approach to security and assess your entire technology stack to ensure it complies with the ACSC Standards Essential Eight Framework.
Protection against suspicious phishing attempts and ransomware attacks, as well as protecting against hacking attempts on your website and network.

Cutting Edge Technology, developed with industry-leading partners, protecting your data.


Our Solutions can identify network security threats such as , data comprises, IP theft, provide enhanced email security and more.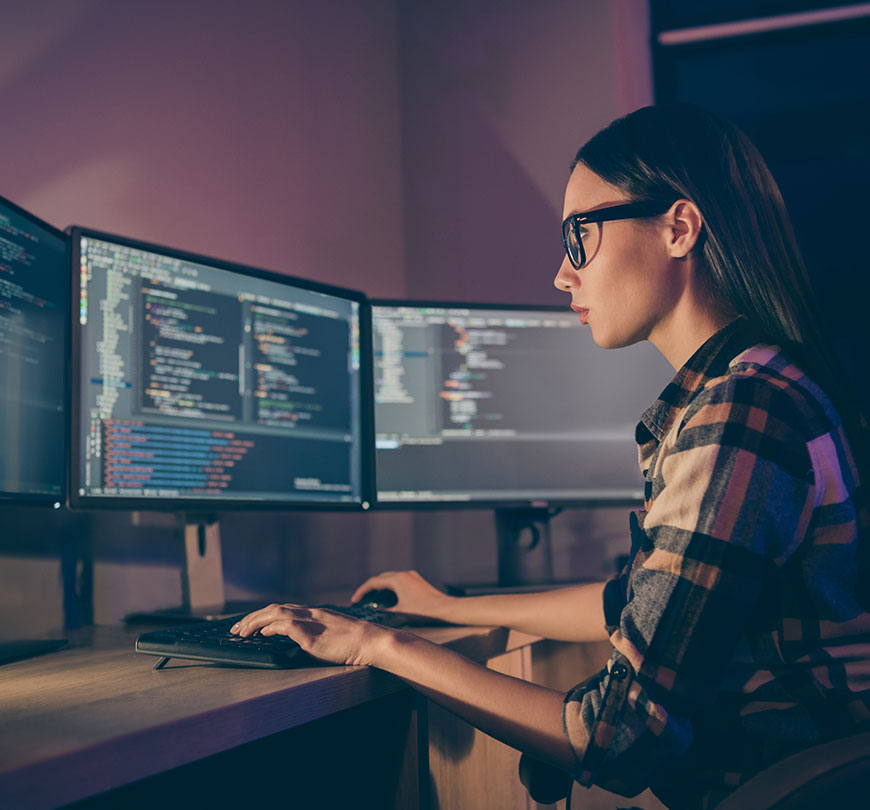 Contact Us
Your Managed IT

If you're ready to take the next step in your IT journey with some of our managed services, get in touch today.
Our team can look at the best solution for your business.