SUPPORTED BY
Our Strategic Partners
At iCT Group, we are pleased to work with some of our industry's leading forces. The list includes Cisco, Telstra, and Microsoft. Working with these and other innovators helps to inspire us at ICT to aim for excellence in everything we undertake.
Aligning ourselves with top-notch entities helps everyone on our team to perform their job at the highest level because we have the best tools available from these companies. Because of this, we are uniquely equipped to create innovative solutions for all our clients.
Telstra: As a multiple award-winning direct Telstra Enterprise Partner, the iCT Group can charge approved new equipment and professional services for technology projects, along with ongoing Managed IT Support Services to a client's Telstra account. This is a substantial benefit as available Telstra Technology Funds, and Telstra's Finance Solutions can be accessed for these projects, thus reducing capital outlay.
Microsoft: Microsoft is a world-leading technology company that enables digital transformation for the era of an intelligent cloud and an intelligent edge. Their mission is to empower every person and every organization on the planet to achieve more.
Cisco: Cisco is dedicated to delivering products, services, and solutions that are superior in performance, reliability, scalability, and ease of use. Their technologies are responsible for the vast majority of Internet traffic today and continue to advance the way people communicate – enabling more opportunities while creating a safer environment through the advancement of their security solutions.
Jeeves Plus: The Jeeves intelligent messaging platform has leveraged the ubiquitous nature of text messaging and the availability of an automatic translation engine, to create a unique multilingual customer service platform (CSP) with application in the hospitality, corporate and government verticals.
Duress: Duress is a company that has pioneered live video streaming and emergency services escalation, as well as wearables and internal notifications. They have now integrated machine learning into their check-in functionality, allowing users to be kept safe without the need for any input, as well as developing incredible location accuracy, which now includes level and room detail, location reviews and auto safety updates.
Cradle Point: Cradlepoint is a leading provider of carrier-grade unified wireless and wired Networking Solutions. Their portfolio of network edge equipment provides next-generation centralised management and security, distributed intelligence, support for mobile workers, and superior coverage.
Sophos: Sophos provides secure and reliable protection against email and web threats, advanced malware protection, cloud and endpoint agentless technologies to help customers detect, analyse and block attacks.
Palo Alto: Palo Alto Networks, the global cybersecurity leader, has been helping to deliver an integrated platform and empowering a growing ecosystem of partners. Their unique combination of technology and global scale enables them to deliver industry-leading security and threat prevention.
Aria: Aria Technologies is a distributor of Unified Communication Solutions; some of the world's most popular and advanced solutions. This includes Ericsson-LG Enterprise, LANCOM Systems, Konftel, SO Connect, Messages On Hold, XMedius and Jabra.
Yealink: Yealink is a provider of specialised Unified Communication & Collaboration Solutions in video conferencing, voice communications, and collaboration, dedicated to helping every person and organisation.
PowerTec: Powertec's product reliability and onboard intelligence is the reason their network continues to grow and they are able to offer effective wireless coverage and technology solutions.
Jamf: Jamf is a cloud security company that provides a zero-trust solution to protect the modern workplace. We work with them to build zero-trust access to all your applications, secure your data and devices against cyber threats, and help you apply policies to filter internet access and reduce risk exposure.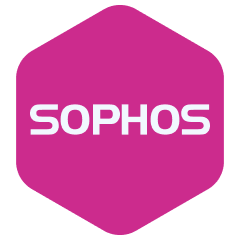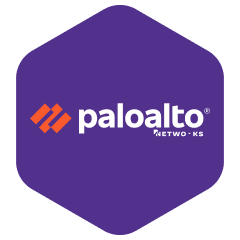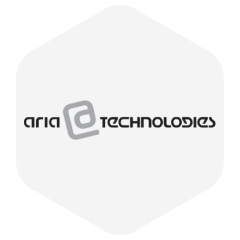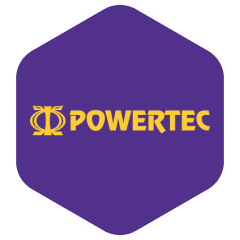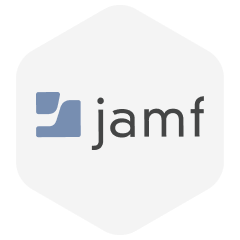 ACHIEVE
Greater Heights in Your Business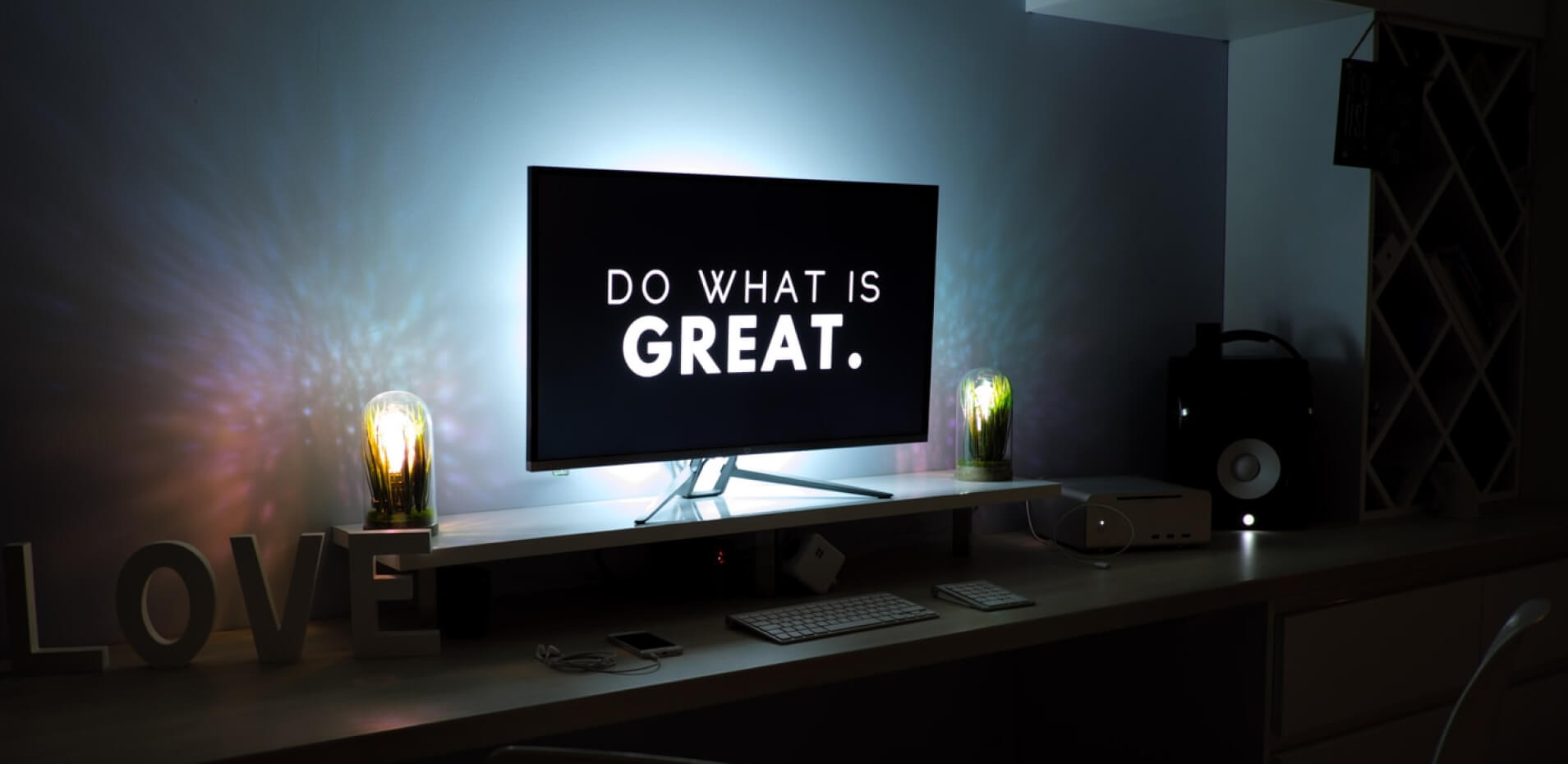 By working with industry leaders such as Cisco, Telstra, Microsoft, Jeeves Plus and Duress, we are able to offer ICT solutions that are unparalleled in quality.

We offer a range of mobile, data, cybersecurity, managed IT, cloud services, unified communications, and other information and technology services through our partners. If you want to grow your business, contact iCT Group to discover how we can help you.
Contact Us
Get In Touch With Us
If you are searching for a proven way to accelerate your business and reach the pinnacle of your niche, contact us at iCT Group. We would be pleased to discuss your business's needs and goals for the future, and create a strategy to get you there.