At iCT Group, our services are geared towards optimising your business in order to achieve growth and consistency. Our professionals can help bring out the best for you regardless of your niche or company size. We can provide enhanced security, improve your company's communication flow, provide managed IT services, and create more scalable benefits to meet your needs.
We understand that changes are tricky, so our team is happy to assist you and your employees as you adjust to system improvements. Your success is our success, and we will stand behind the solutions we develop for your business.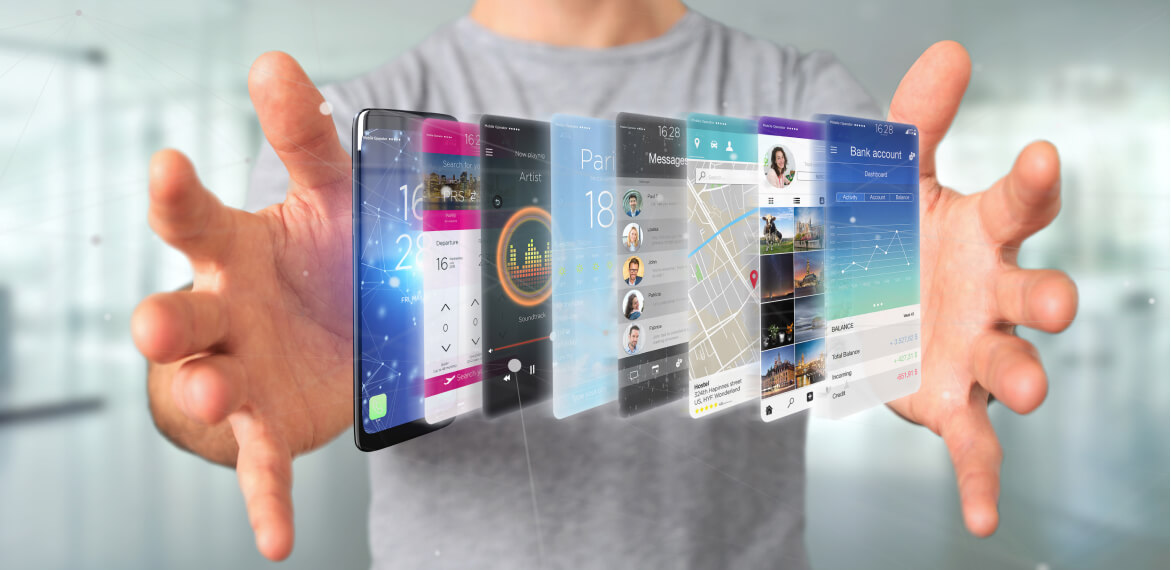 People from all over the world are stepping away from desktop computers in favour of phones and tablets. iCT Group can assist you with facets of your mobile management, including boosting your signal for improved speed and enhanced connectivity. We also offer Mobile Device Management (MDM) for businesses of various sizes.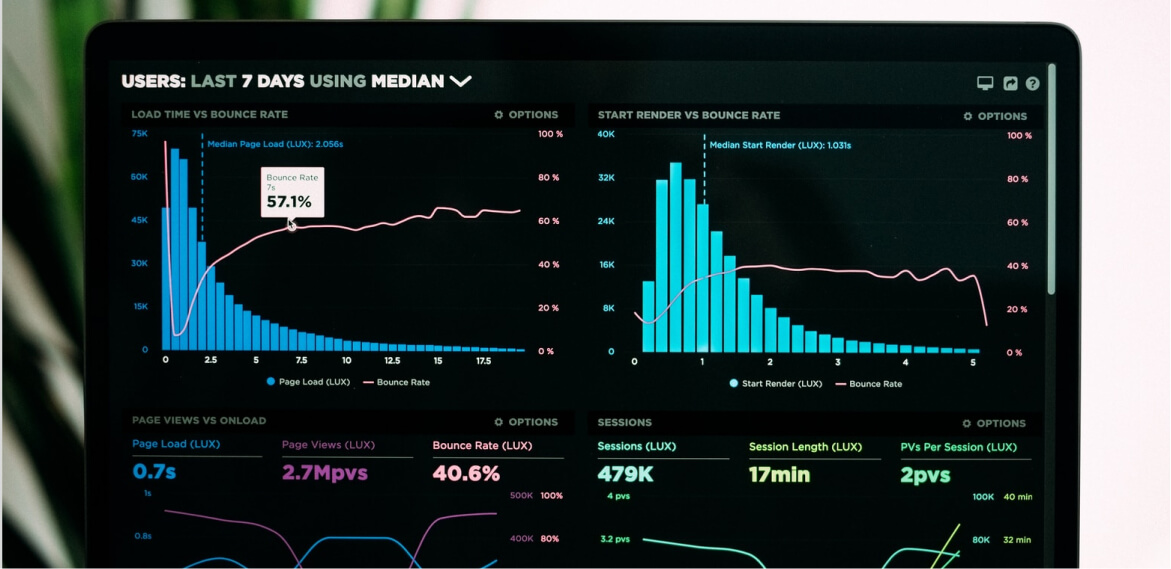 iCT Group understands the importance of connectivity. That is why we create scalable solutions for your company and its data. We also build private networks to help you have safe communication and data transmission. Taking care of your company's data has never been more critical. A data breach can cost you client trust, professional reputation, and more.
Many of our clients benefit greatly from the agility they get from the cloud. Additionally, common language factors and scalability make cloud services easy to use. Whether you operate on a public or private cloud, our innovative team can arrange cloud professional services in the areas of enhanced security, data storage, secure private networks, and more.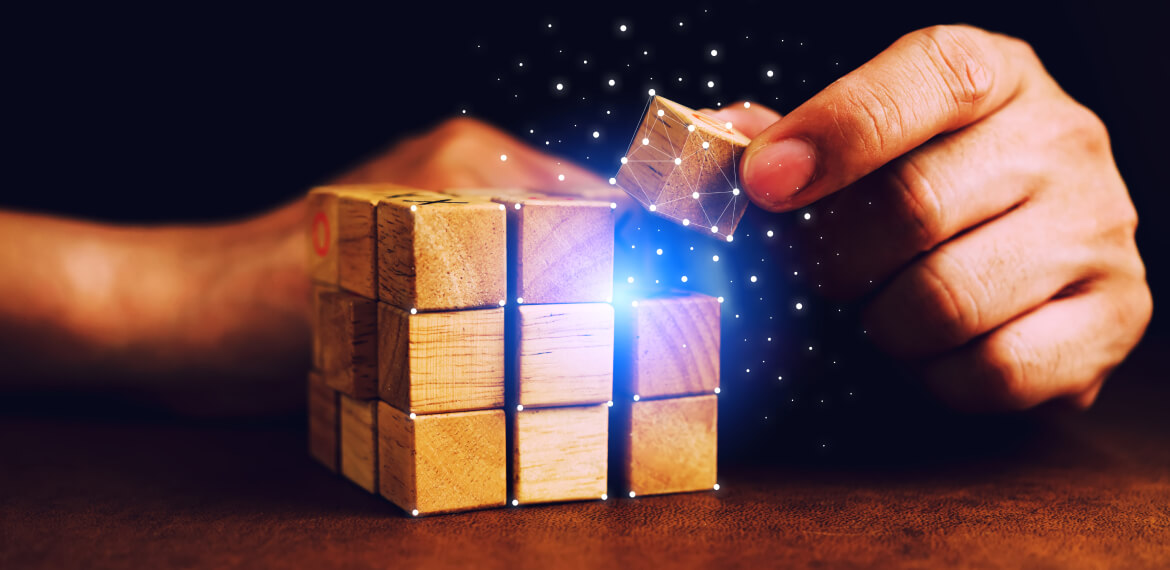 By taking many responsibilities off the shoulders of your in-house team, iCT Group allows you and your staff to focus on the things you do best. Our clients choose managed IT for infrastructure, security, project, and end-user management. Once your systems are in place, our team will monitor their performance and offer support services to keep your company running smoothly.
Imagine setting-up something new, like a large-scale gold-mine. The thousands of strategic decisions would require a team skilled in various disciplines. Establishing a cyber security strategy is just as involved. It is an essential part of your company's future success and will protect you from costly downtime.
Jeeves Plus – Multi Lingual Messaging Platform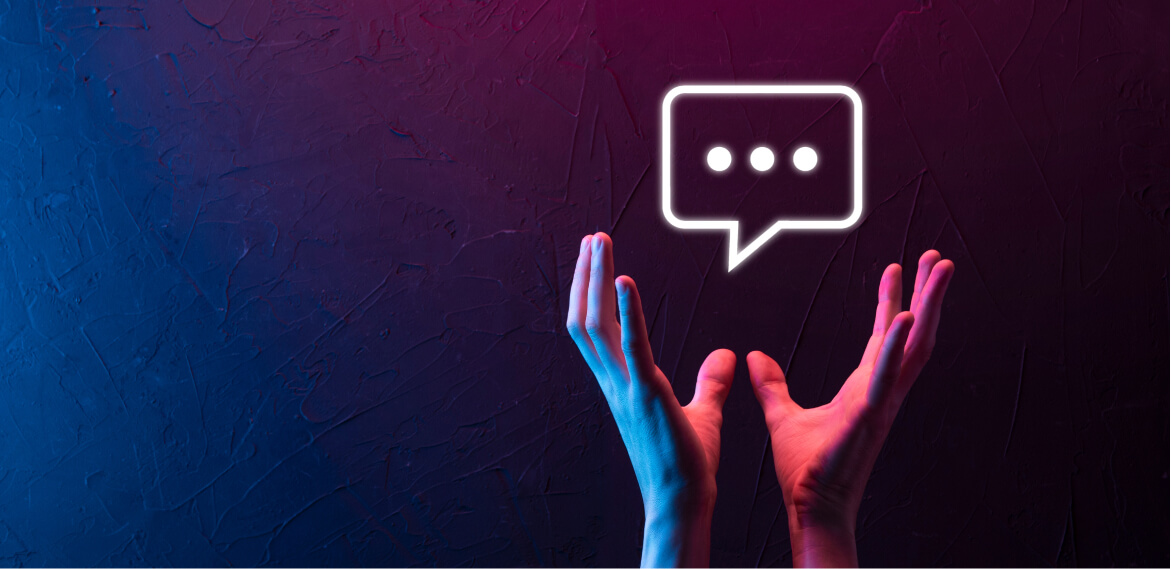 We live and work in a global community, and communication is of the utmost importance. When your staff are equipped with a Multi-Lingual Messaging Platform (like Jeeves Plus), assisting clients and interacting with colleagues from anywhere in the world is easy.
DULL (B2B Secure Private Network)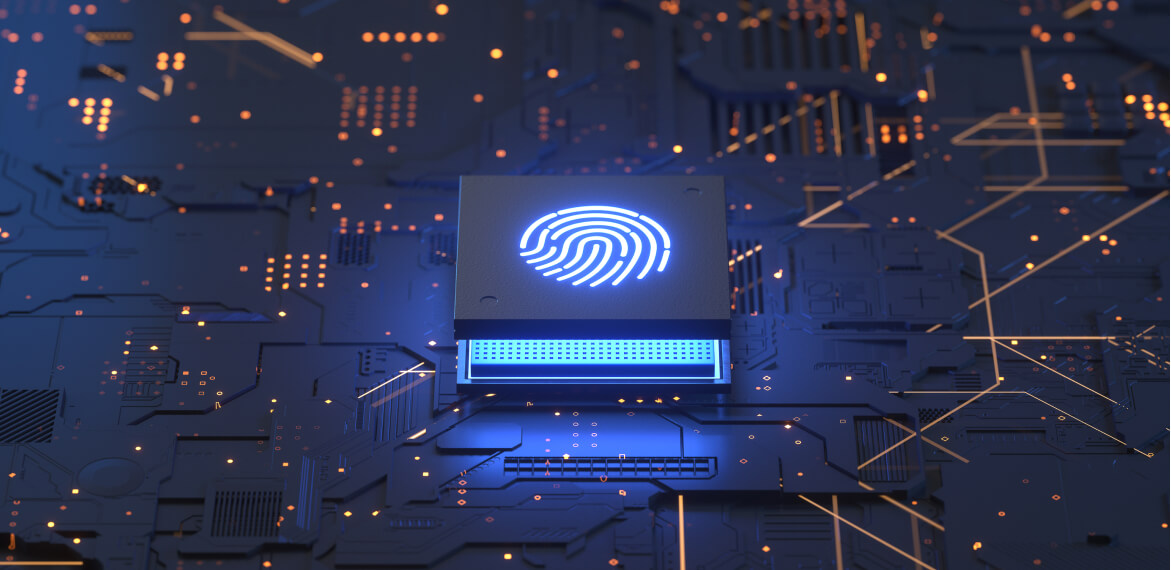 When working in a B2B situation, privacy and security are paramount. iCT Group can facilitate private B2B secure networks through DULL that will give you peace of mind knowing you can freely share your thoughts and important details with business associates.
Duress – Lone Worker Safety Solution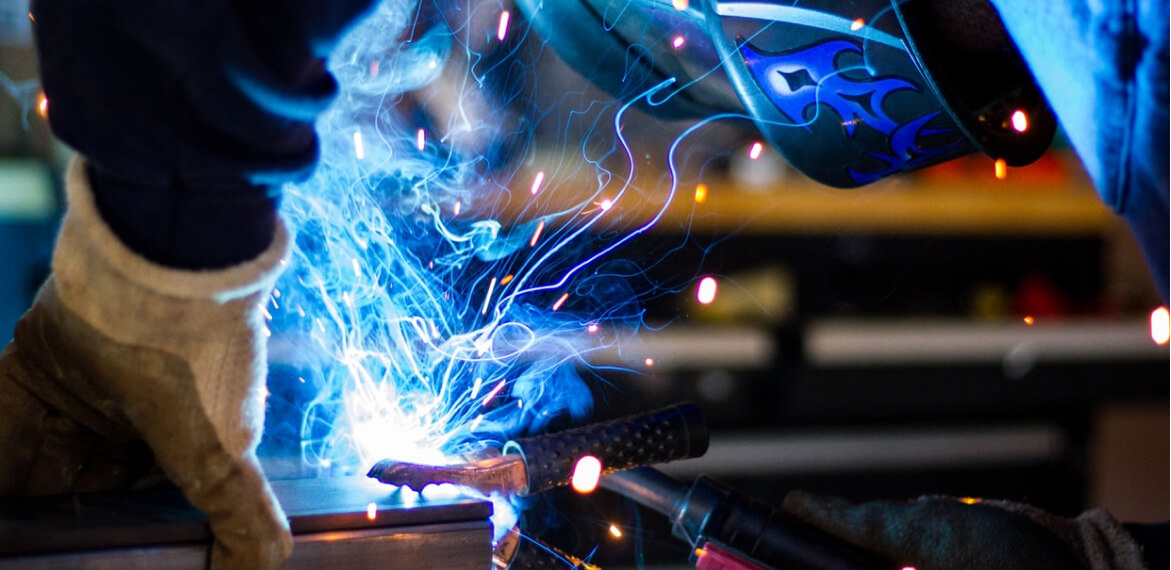 Any employee who must work alone or in areas isolated from others deserves the safety and sense of security an app or lone worker safety device offers. iCT Group understands the many scenarios where an employee needs to signal for help. We tailor our systems to your worker's situations and train your team on how to use this technology to stay safe.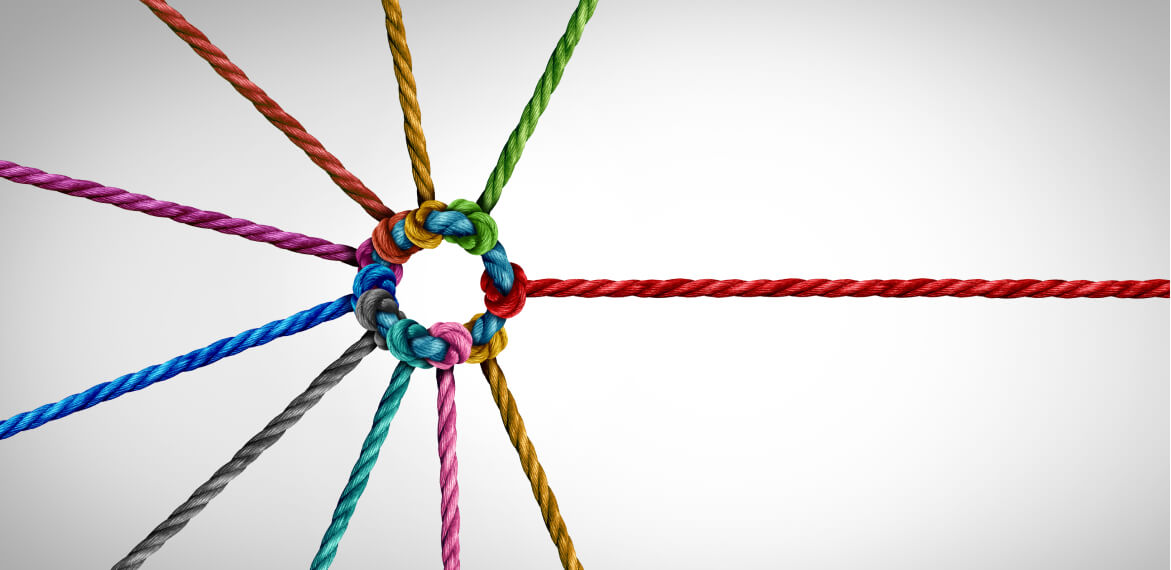 Many businesses struggle because their communication systems are far from being unified. One common problem is companies trying to patch together different kinds of off-the-shelf software. We can bring your people together by using cutting-edge resources from industry leaders such as Microsoft and Telstra. The end result is seamless connections for voice, Microsoft, and hosted unified comms.
Contact Us
Get In Touch With Us
If you are searching for a proven way to accelerate your business and reach the pinnacle of your niche, contact us at iCT Group. We would be pleased to discuss your business's needs and goals for the future, and create a strategy to get you there.