The vast array of online connections that keep us in touch practically anywhere on the globe makes technology once dismissed as science fiction into everyday reality. Most people spend little time considering the immense collection of working parts involved in maintaining the network. However, those who keep these wheels turning are indispensable, especially if you want your business to succeed.
Information Communication Technology (ICT) is at the heart of today's computing and makes interacting via the internet possible. While the scope of ICT is broad, those in the digital world understand that ICT includes the applications, components, devices, and networking components needed to connect individuals, groups, and companies in the digital world.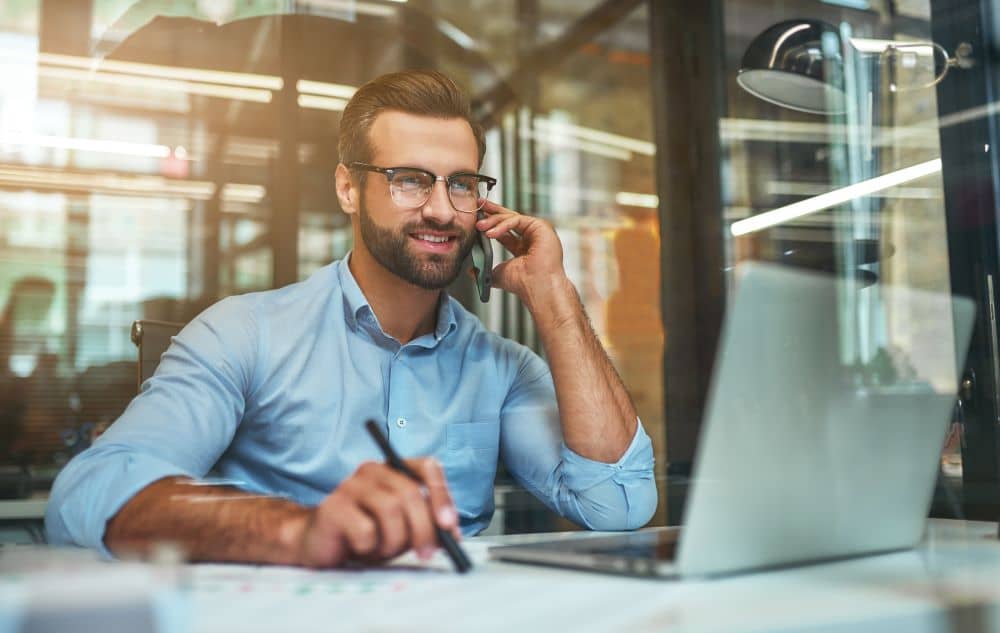 What Are the Components of ICT?
Understanding the necessity of ICT is easier when you look at the various components involved.
Cloud Computing
Communications Technology
Data
Hardware
Internet Access
Software
Transactions
It is necessary to understand the fact that ICT is much greater than the sum of its parts. Application of the individual components adds to the power of ICT.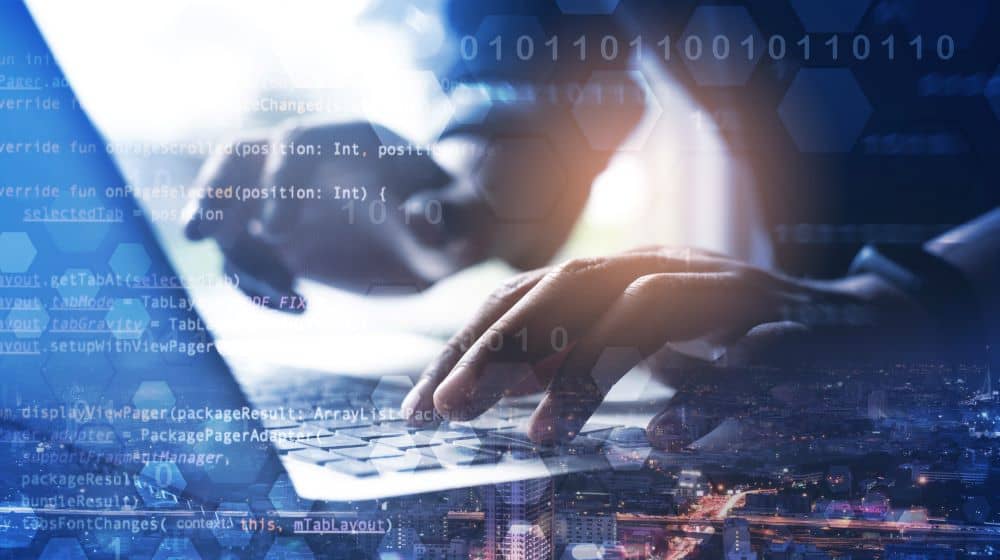 What Are the Parts of an ICT Business Infrastructure?
A company's ICT infrastructure serves the unique needs of the organisation. It involves a high degree of logistical skill to create, which is why ICT is rarely a do-it-yourself project.
The ICT infrastructure includes physical technology as well as wireless software. Each piece is in place to make work easier, business information more accessible, or improve clients and customers' interface.
Typical pieces of a company's ICT infrastructure include,
Communications Technology such as wired and wireless internet, mobile and landline phones
Data- Data access systems and backups as well as servers
Hardware- Computers, projectors, monitors, workstations
Point of Sale- Cash registers, digital online transactions, and ordering systems
Software- Company-specific products, custom software (in-house or built by software development services like Origin Digital) ordering and tracking systems, and productivity monitoring.
Security- Data security, cybersecurity, and support services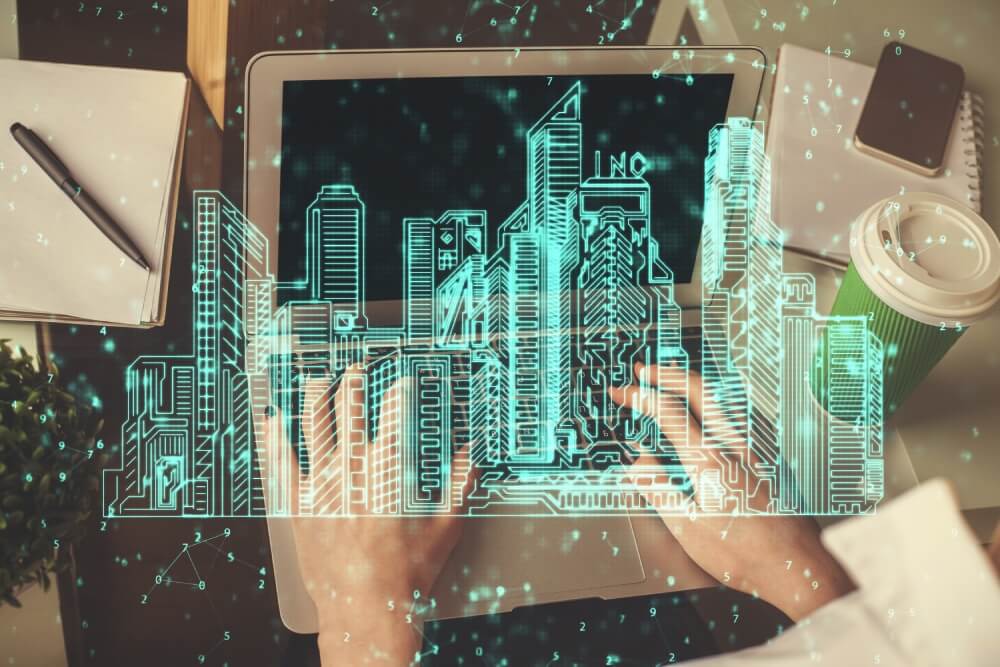 How Can ICT Infrastructure Help My Company?
Whether you are a brand-new business just starting out or a company with a considerable reach, your ICT can help set you up for success and growth in your industry.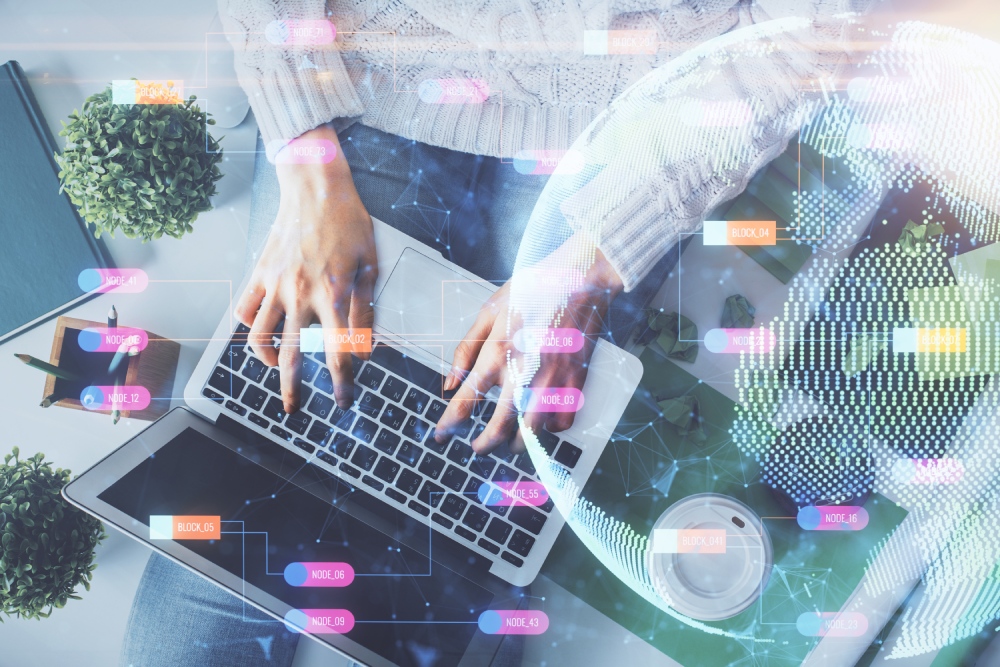 Ten Ways the Right ICT Can Help Your Business
Minimise In-House Costs- When you think about the vast number of working components that make up your company's behind the scenes network, it is easy to understand why you often need a veritable army of in-house experts to keep everything running smoothly. Not only must each facet work properly, but each facet must also work correctly with every other working part. Maintaining this well-oiled machine requires money to cover the costs of employing these experts. By partnering with a professional iCT group, you have the best of both worlds. It is easy to access the assistance you require without meeting payroll for your own techs.
 Add Enhanced Technologies to Your Company at Your Own Pace- It is easy to see a large collection of the latest tech and want to dive right in and buy all the latest pieces of technology. However, doing this may be an expensive undertaking and an unnecessary one as well. An expert in the field of ICT will be able to tell you what makes sense for your company or what would be pricey overkill. Additionally, ICT professionals can help you to add the best products at the right time for your business as it grows.
Minimise Risks- It is true that avoiding all risks is not possible. Opting to work with dedicated experts who have experience in ICT and understand your company can eliminate many risks. For example, when a business owner sees the latest telecommunications offering, they may quickly make a purchase based on information from a salesperson. When an ICT expert sees the latest products, they can easily assess the product's usefulness and if it is worth investing in immediately.
Improved Efficiency- ICT experts can make assessments and changes to optimise your business faster than an in-house staffer. By keeping your company on track, you and your employees will increase your business' efficiency.
Focus on Business Activities- When you started your company, you likely wore most of the hats. Business owners who juggle many responsibilities do not release their grip on tasks they once oversaw. This reduces their ability to work on running the business and doing what they do best.
Confidence in Managed Services- There is nothing quite like the feeling of knowing a professional is working to help your business flourish. When you have a dedicated expert who understands your long-term goals and is maintaining the details of your ICT, you can have peace of mind.
Enhanced Ability to Collaborate- With an ICT expert ensuring all parts of your company are connected, your entire team will be able to work together without slowdowns or poor connectivity. You are also able to trust that your collaborations are safe and secure.
End to End Planning and Implementation- Your level of oversight will depend on the degree of ICT service you desire. You can rest assured that seamless access, development, planning, design, and deployment of the best strategies are available to you.
Worry-Free Reports and Regulatory Requirements- Depending on your industry, you may have many boxes to check off when it comes to satisfying local, state, and federal guidelines. Additionally, specific professions may require reports showing compliance to regulations, safety checks, and employee certifications. ICT professionals can assist you in maintaining compliance.
The Invisibility Factor- Excellent ICT work means no one will notice what happens behind the scenes. When all facets of your business flow together naturally, your staff, customers, and associates will only see how easily they interact with your company. Having well-designed ICT can improve your ability to serve your customers and grow your business. However, implementing it demands expertise in working with the numerous components and logistics involved. Our exceptional staff at iCT Group will put their skills to work, tailoring an Information Communication Technology network to help your business grow by leaps and bounds.